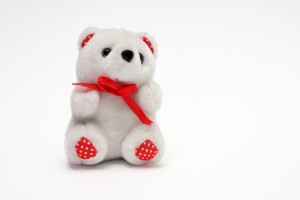 A traumatic event can be life changing and deeply disruptive for the people involved. The effects of trauma on a child may be even more unsettling and have lifelong implications.
Children are much less likely than adults to know how to cope in the aftermath of a tragedy. Because of their emotional vulnerability, children may benefit from early intervention.
Apparently, providing a stuffed toy for a child after a trauma may lessen his or her anxiety. Learn more about the efforts of a community in Florida to bring comfort to children in the wake of tragedy.
http://www2.tbo.com/news/pasco/2012/sep/14/panewso1-stuffed-toys-ease-anxiety-of-young-crime-ar-499595/