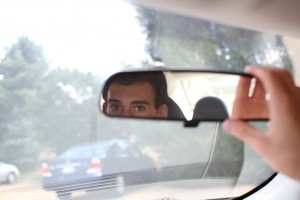 Sadly, drunk driving has been known to take the life of many of a teenager. It may shock you to learn that driving while fatigued can also make a teen more likely to be involved in a car crash.
Teens and young adults today are constantly working to balance events on their busy schedule. It can seem like no big deal to an anxious young person to miss a night's sleep every now and then. But going just one night without sleep can put a young adult at a much higher risk for having an accident on the road.
Follow the link to read an article with helpful tips for talking to your teen driver about driving safety.
http://www.philly.com/philly/blogs/healthy_kids/171345781.html